What does your heart say?
Hi, I'm Dalinda! 
Perhaps it's no accident that you're here — or maybe it is. Either way, I'm delighted that our paths may cross. I have good news and bad news.
The bad news is … I don't have easy answers and I'm not here to "fix you". 
The good news is … that you don't need to be fixed.  
I bring a wealth of life experiences, training, and heart awareness to our work together. Through our encounters, either in individual sessions or through the programs I offer, I will help you deepen your perspectives and expand your awareness so that you can become confident that you are indeed the expert in your own life. 
Explore this site with your mind and heart, and please contact me if it feels right!
About
My background includes over four decades in both mainstream medicine and Complementary and Alternative Medicine. Although I am retired from medicine, I remain committed to well-being!
SoulWise Listening & Spiritual Direction
One-on-one soul listening and spiritual direction may be right for you if things in your life just aren't going the way you'd like and you need support to reconnect to yourself and rediscover how to live with meaning and purpose.
Programs
Group classes and workshops provide information, education, and experiential learning for beginners to more skilled participants. Whether you want to get your feet wet in the world of awareness or deepen your understanding of yourself and the world around you.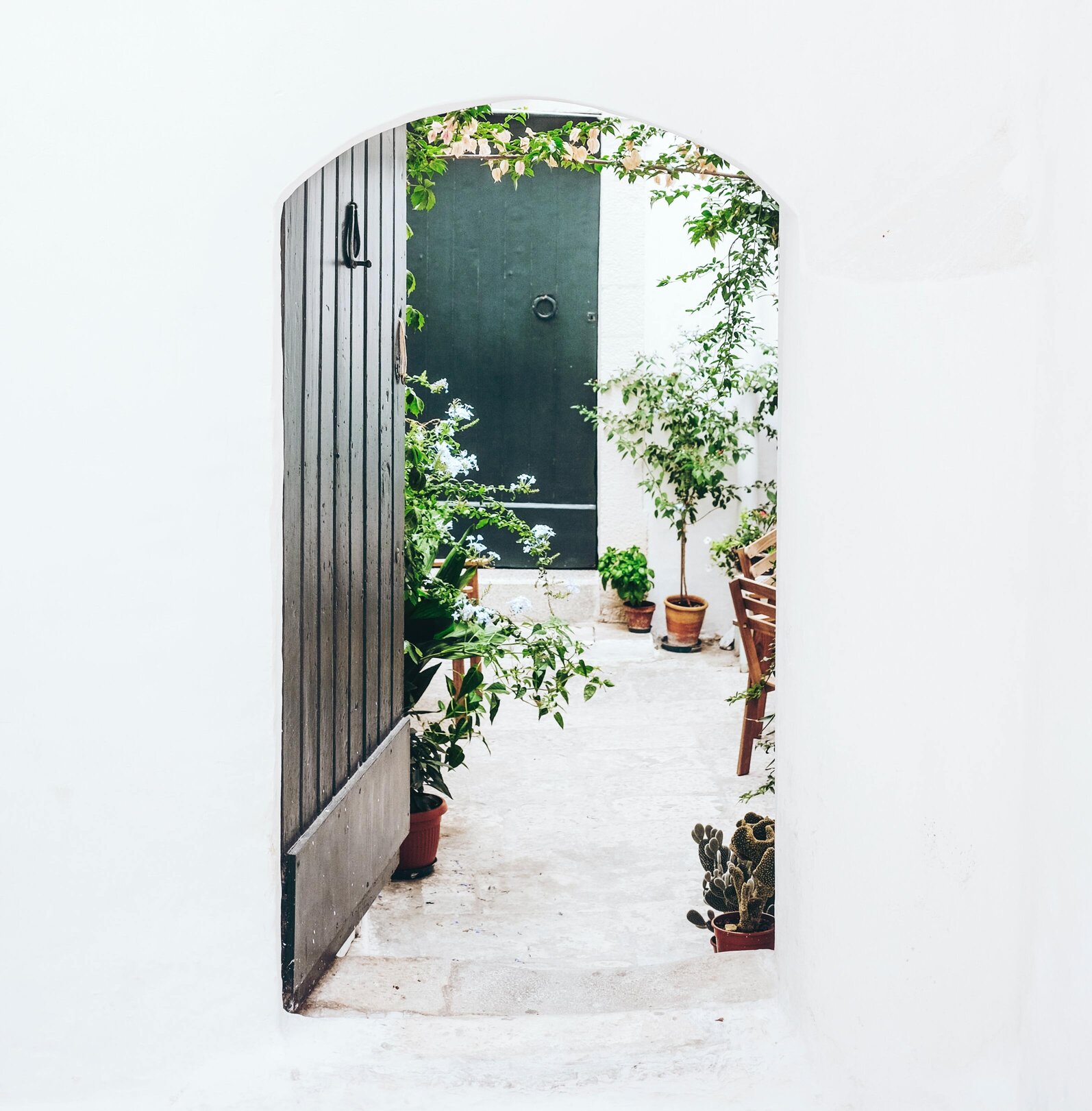 Contact Me
I offer SoulWise Listening and Spiritual Direction to clients across Canada, the US, and internationally. All services are offered virtually at this time.
For all enquiries, please either email me at [email protected] or fill in the contact form below.